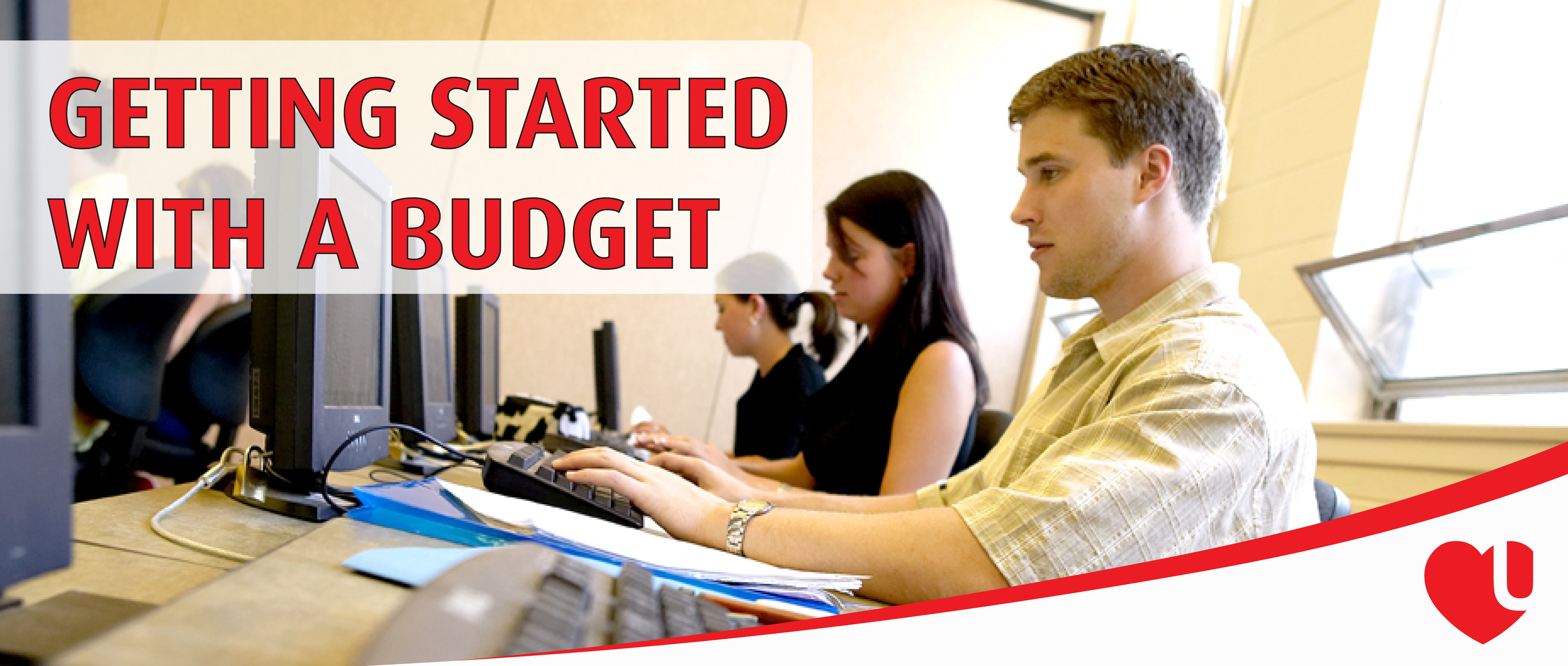 Students of York University, welcome to the YU Money Smart series, where we will help you achieve your Someday with the help of some financial tips and tricks to get you through the year unscathed (while ensuring you still enjoy yourself). One thing we know is that you are spending too much money, so we're going to help you to stay on top of that from now until the end of the year.
Now that you're back in classes after a much-deserved holiday break, have paid your tuition and have bought your textbooks, you're probably looking at your bank balance and feeling overwhelmed. Don't fret, the time is now to sit down and make yourself a very easy and useful tool to help you through: a budget.
Budgeting is nobody's favorite task. It takes a little bit of time and energy and it's no secret that we would all prefer to be doing something else with our time. And yet, without a budget, many students will be looking at a shortfall in their bank accounts before you can say Spring Break.
Are you ready to go? Here are some very easy tips on how to make a budget and how to make your budget work for you:
Online budget, in-line spending:
By using an online budget tool, like RBC's myFinanceTracker, your spending is tracked automatically to ensure that you're on track at all times – and you can easily access it from your mobile phone or tablet. Not an RBC client? No problem – there are myriad free ones online (and likely from your bank).
Be on the lookout for free money:
Check online to see if you qualify for any scholarships, bursaries, or grants. A bit of research could save you hundreds of dollars. If nothing else, flash your student ID card anywhere you go. There are often deals that are available only to you – enjoying it while you can!
Hard costs vs. frills and fun:
Tuition, textbooks, rent – all hard costs. These won't change, and are easy to tackle. It's the discretionary costs that add up – those new jeans, that night out at the pub, the late-night pizza. Be sure to keep on top of your budget, even if you splurge a little bit just once and a while.
Not sure where to start?
It might seem daunting, but going into a local bank branch is a smart, free and easy way to get everything in order. All those smiling faces are there working for you, and the best part is that it's FREE. You can easily find the branch closest to you with just the click of a button.
Happy Budgeting!